This section is for other Japanese cultural related items, including armor (katchu), books, inro, netsuke, and woodblock prints.
Onihonto.com Mission:
Honor and Integrity will be uncompromised in the advocation of Samurai artifact collecting and investing and will be the basis of every item represented.
---
Japanese Sword Mounts in the collections of Field Museum, Helen Gunsaulus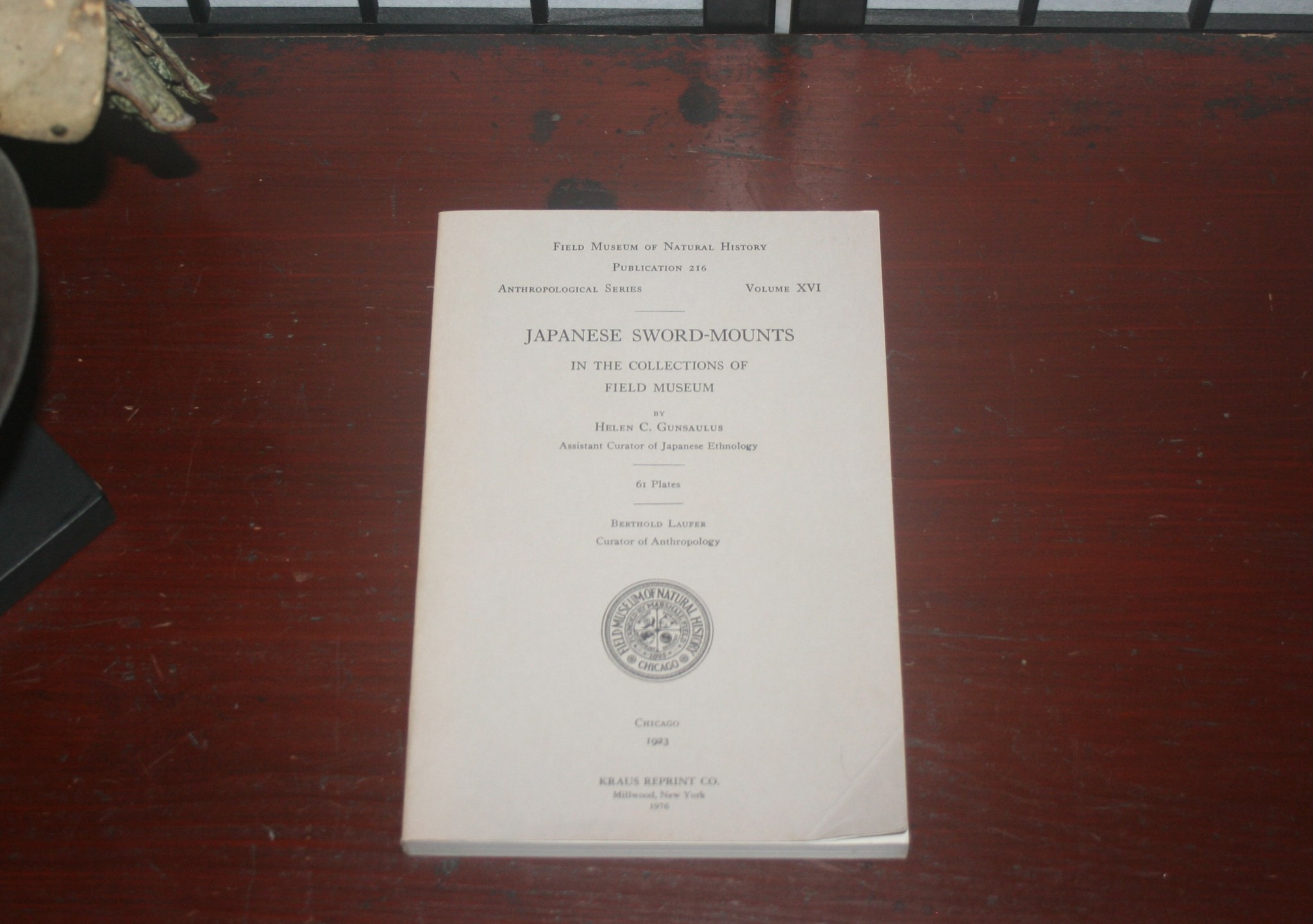 A great book for the Western Tsuba/Tosogu Collector.  Written in English.  Describes the varies Tosogu Schools in relation to Japanese History.
Price: $70
---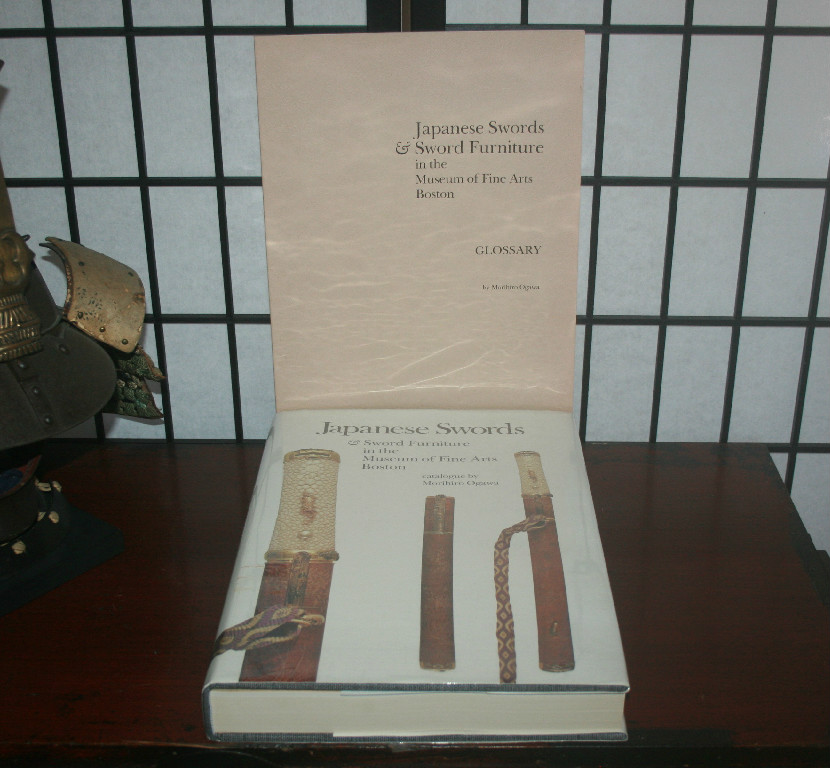 A must have for the Japanese Sword & Book Collector.  A catalogue of some of the finest swords in North America, in the Museum of Fine Arts Boston.  By Morihiro Ogawa.
Price: SOLD
---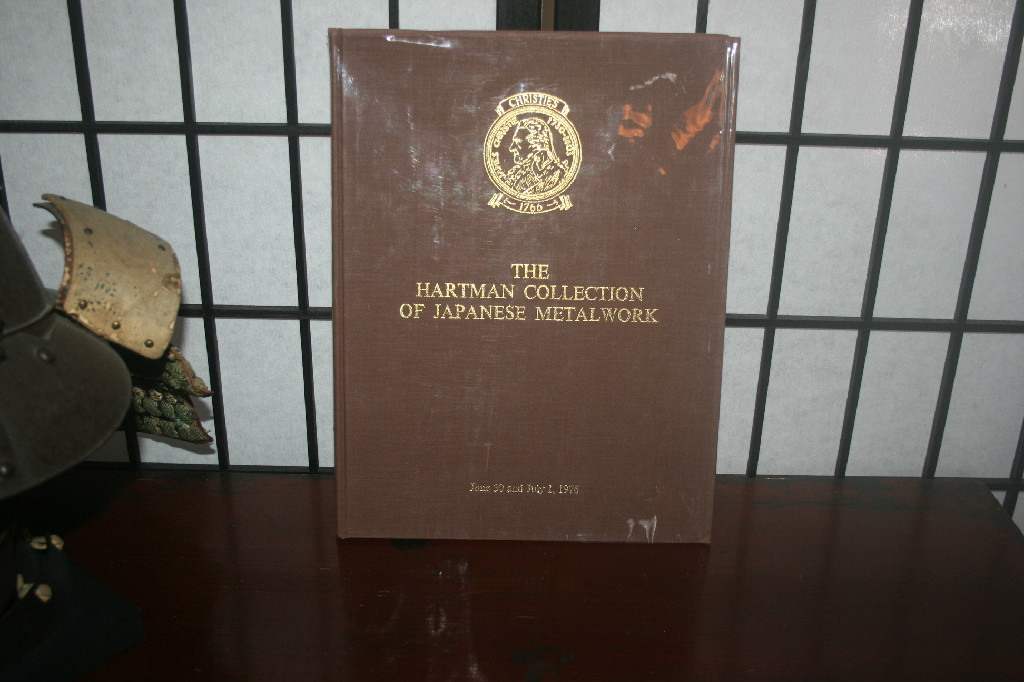 A Christies Auction Catalogue of the Hartman Collection.
Price: SOLD