Onihonto.com Mission: Honor and integrity will be uncompromised in the avocation of nihonto collecting and will be the basis of every item represented.

 Nihonto | Authentic Japanese Swords | Quality Knives
Buy-Sell-Trade
Boca Raton, FL, 33431
---
Please use menu above for an up-to-date listing of new items by model.
Microtech UTX-70 D/E Black Standard 147-1
$229.00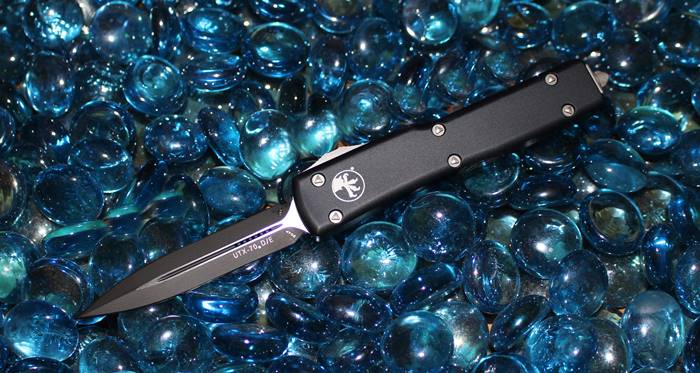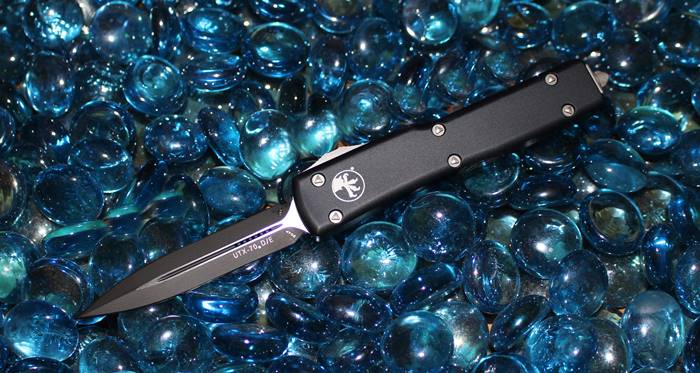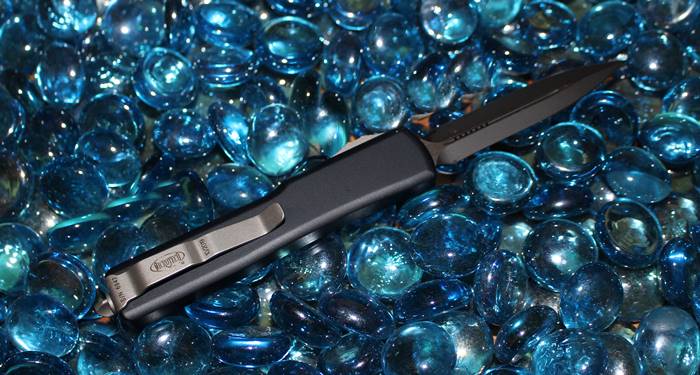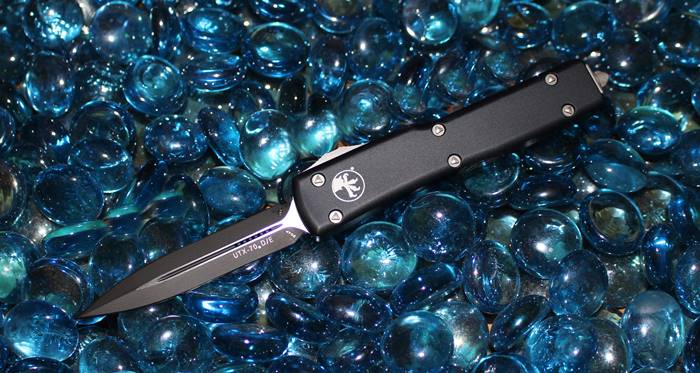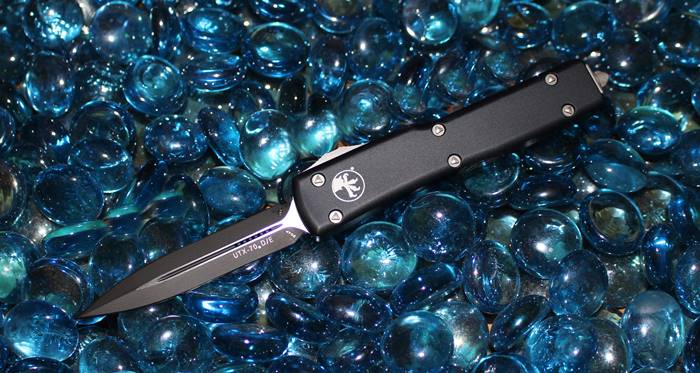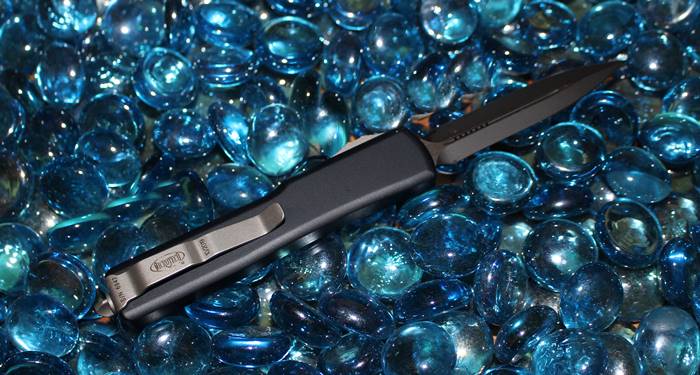 Description
Specifications
UTX-70:

The UTX-70 knife models the Ultratech, but has been reduced to 70% of the length. The spring remains in an "at rest" position at all times, except when deployed, to ensure that the compressed spring will not become fatigued and the knife will operate effectively when fired. The UTX-70's simplistic design, light weight, one handed action, slim shape, and scalpel sharp blade make it an exclusive everyday carry knife.

The UTX-70 is a favorite of many. It is a knife that can be worn very conservatively, in the shirt pocket like a pen, or between the buttons of your shirt. You will forget that it is there. IE., until you need it. It is a knife that you will use every day.

Awesome action in the new contour chassis.

Knife Category Double Action OTF
Blade Steel Bohler ELMAX, 204-P, or M-390
Weight 1.23 oz
Blade Length 2.44″
Overall Length 5.91″
Carry Pocket Clip
Blade Options SE-TE-DE-Spartan
Handle Material 6061-T6
---
To place an order feel free to contact us directly:
Onihonto.com
US (561) 201-6500
We accept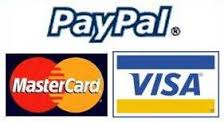 Paypal, Credit Card, Money Order & Bank Wire

---
Our Mission: Honor and Integrity will be uncompromised in the advocation of Nihonto Collecting and will be the basis of every item represented, ancient or modern.
Our passion for modern knives comes from an understanding of Nihonto; the highest quality blades ever made.  Today, certain knife makers keep the tradition of high quality blades alive.  It is our objective to carry the best lines from the finest manufacturers.  You will never find cheap, knock-off knives or swords on this site.
Onihonto.com has a price match guarantee.  If you find any in-stock knives advertised for less, by any Authorized Dealer, we will match their price.  Ask about how to receive Free Shipping on knives.  Also, ask about our periodic sales on knives and select merchandise.
Onihonto.com: We also go by www.microtechknifesale.com on the internet.
All Knives are backed by their manufacturers Lifetime Warranty.  For more information on this, please consult the respective manufacturers website located in the Links section.  Onihonto.com has a 100% Satisfaction Guaranteed return policy.  If you are unhappy with your purchase, Contact us within 24 hours of receiving your item to arrange for a refund of your purchase price, minus shipping and fees.  The item must be returned unused and as new.  Refund will be processed once the item is returned and inspected.
Knives of our Competitors: Blade HQ, bladehq.com; PVK, pvk.vegas; Knife Center, knifecenter.com; Blade Ops, bladeops.com; Arizona Custom Knives, arizonacustomknives.com; Nicnac, nicnac.com… Knives, knives and more knives. Sale; Cart, Microtech, UTX, Combat Troodon, Troodon, Ultratech, Dirac, Delta, Tactical, Standard, Serrated, Black, Stonewash, Satin, Apocalyptic, DLC, Cerakote.