Microtech UTX-85 D/E DLC Tactical Standard 232-1DLCT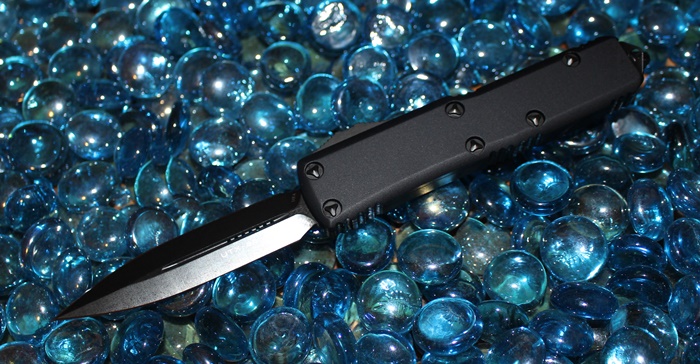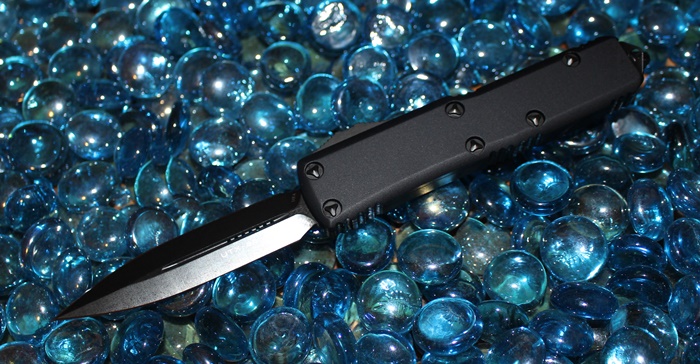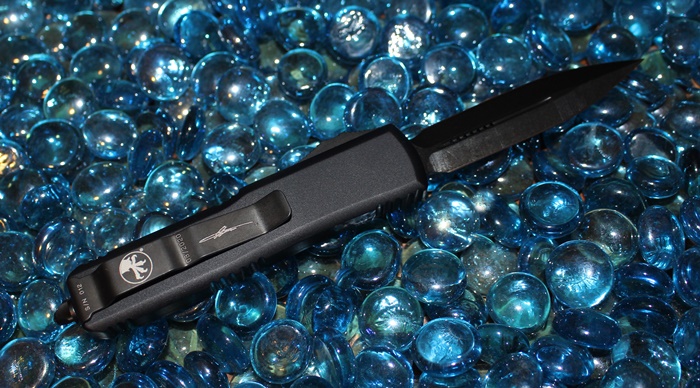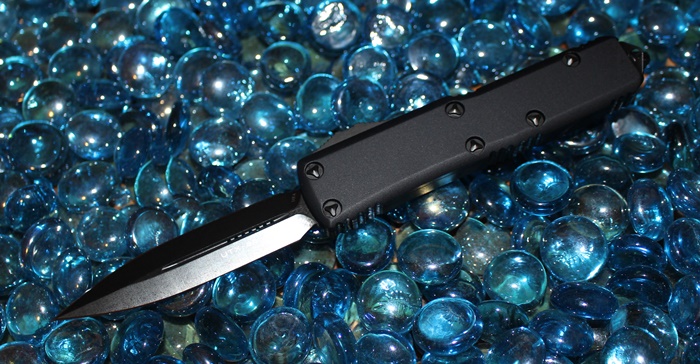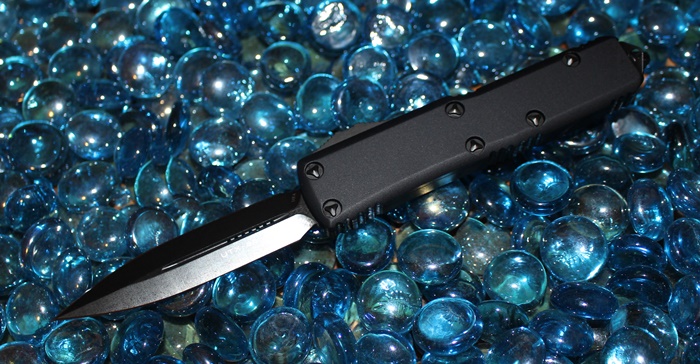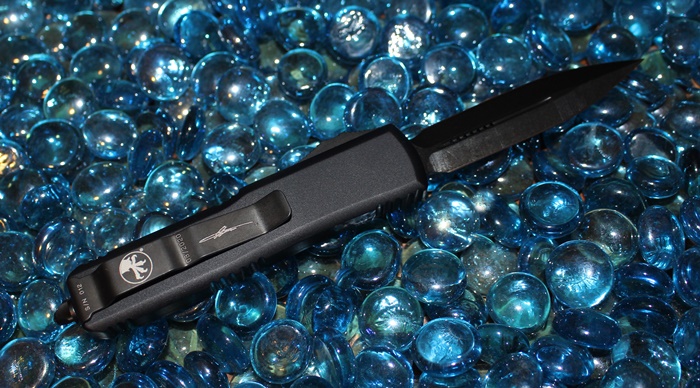 Description
Specifications
UTX-85:
The UTX-85 knife models the Ultratech, but has been reduced to 85% of the length. The spring remains in an "at rest" position at all times, except when deployed, to ensure that the compressed spring will not become fatigued and the knife will operate effectively when fired. The UTX-85s simplistic design, light weight, one handed action, slim shape, and scalpel sharp blade make it an exclusive everyday carry knife.
The Microtech UTX-85 now features a contoured handle. This fantastic OTF boasts fast, reliable open and close action with the slide trigger. Reversible pocket clip and removable glass breaker.
The UTX-85 is a favorite of many. The perfect "Executive Size", it is a knife that can be worn conservatively. It is a knife that you will use every day.
An old standby. Made in the USA.
UTX-85 Specifications:
Knife Category Double Action OTF
Blade Steel Bohler ELMAX, 204-P or M-390.
Weight 2.0 oz
Blade Length 3.1″
Overall Length 7.1″
Carry Pocket Clip
Blade Options SE-TE-DE
Handle Material Contoured 6061-T6
Made in the USA