Microtech Stitch Stonewash Standard 169-10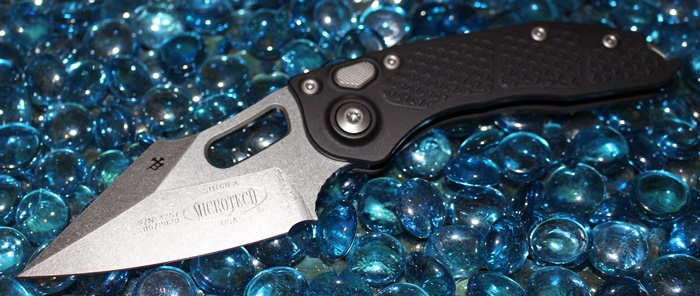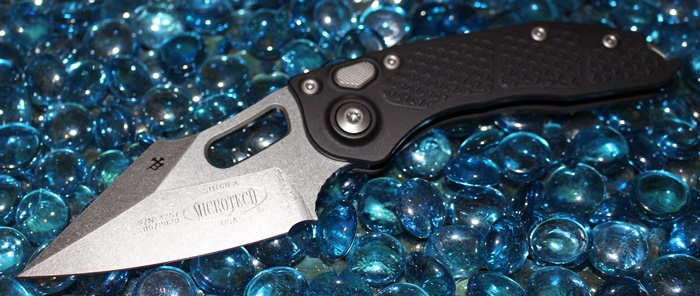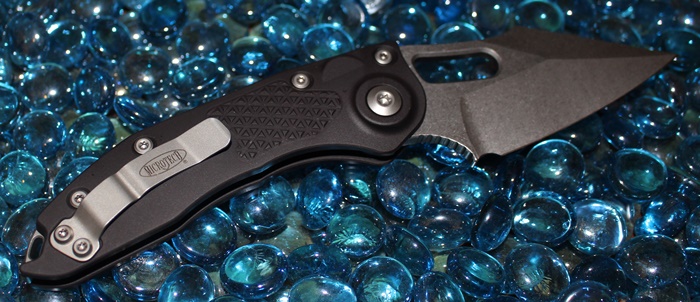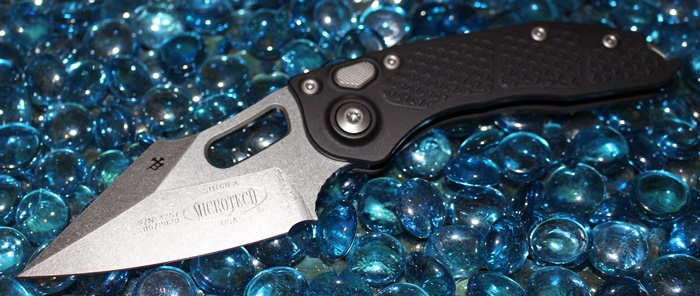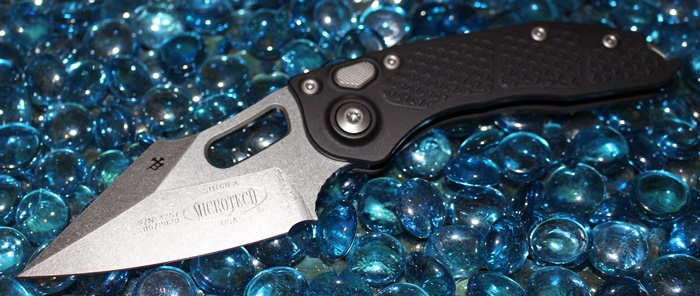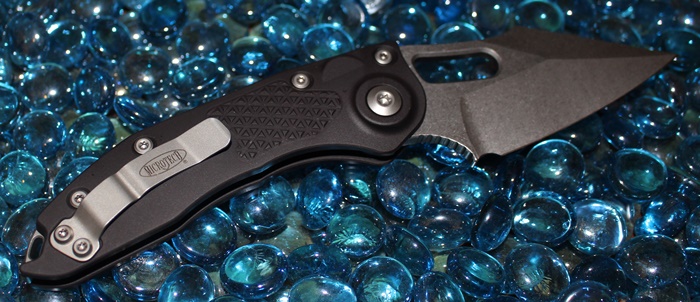 Description
Specifications
Microtech/Borka Stitch:
A collaboration knife between Tony Marfione of Microtech and Sebastijan Berenji of Borka Blades., this knife is already a favorite of many.
The production Stitch features a black alloy chassis with machined gripping. This is designed to be a fighting knife. The blade has a slot for the thumb and fore finger to grip securely.  Made in premium steel, this unique blade profile is the invention of Sebastian Berenji from Borka Blades. This knife is worn tip up for aggressive deployment.
Made in the USA.
SPECIFICATIONS:
Blade Length: 3.75"
Overall Length: 8.75"
Blade Material: 204P or M390 Stainless Steel
Blade Finish:  Apocalyptic, Stonewash, Satin, Black...
Handle Length: 5"
Handle Material: Alloy
Weight: 6.3 oz