Microtech Socom Alpha Mini Carbon Fiber S/E DLC Standard 113M-1DLCCFS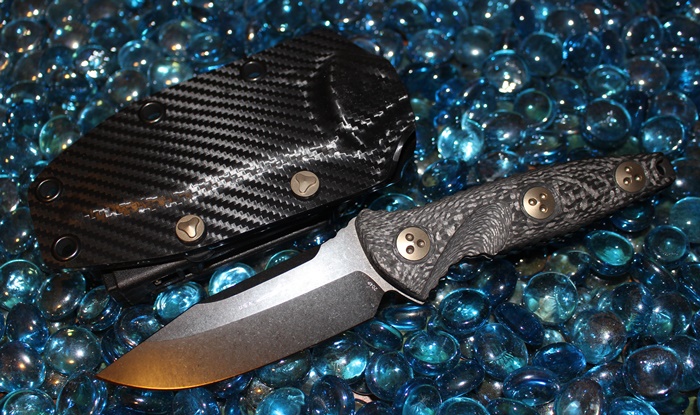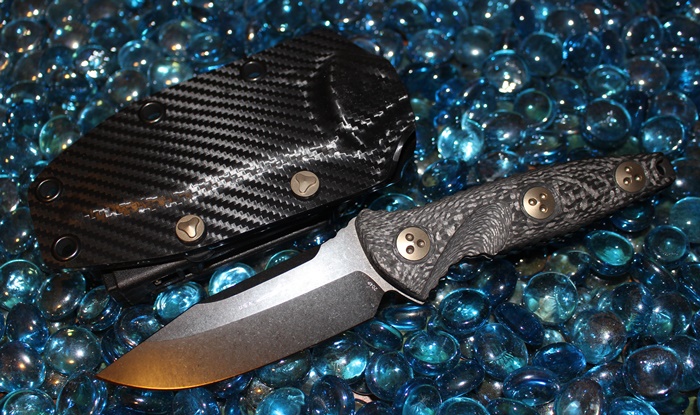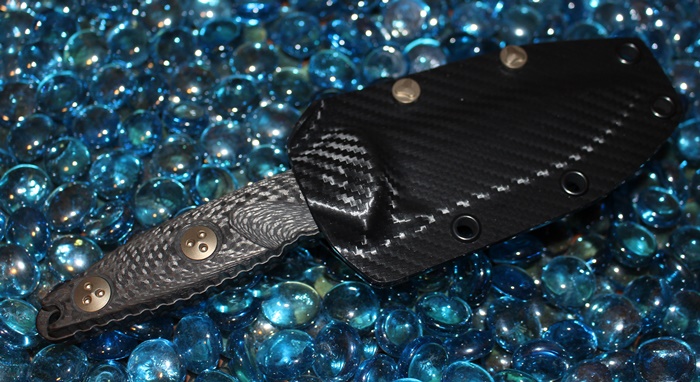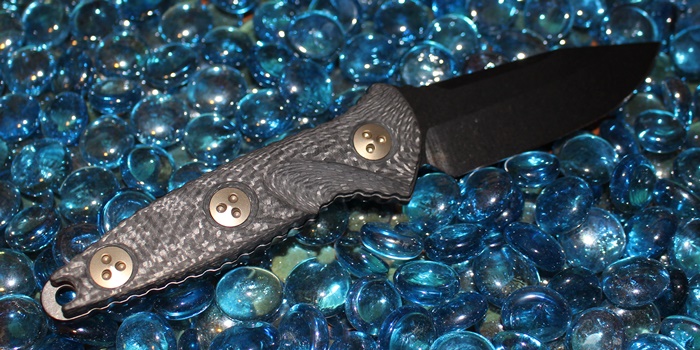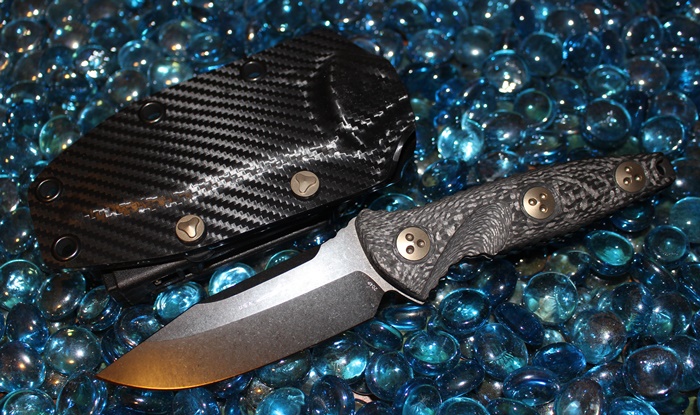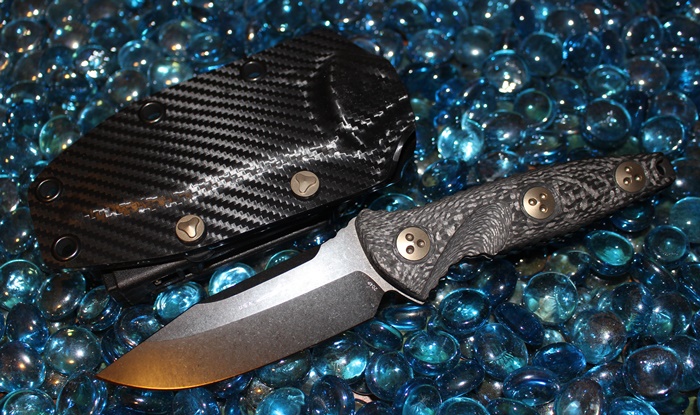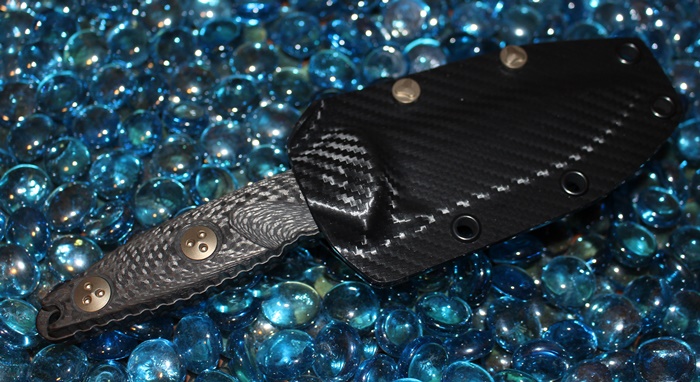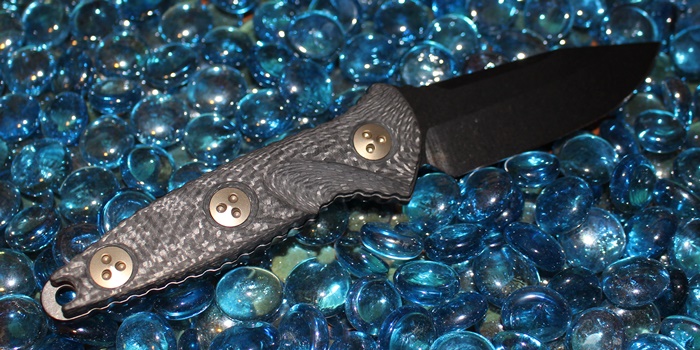 Description
Specifications
Socom Alpha Mini:
Named after an elite counter-terrorism force, the Socom is one of Microtech's original favorites. American Made Knife with the revolutionary ceramic bearing system continues to set the bar for our folding knife line.  Based on the Socom, a Microtech Classic. 
This awesome little fixed blade comes with a belt mount Kydex sheath for secure mounting.
Perfect fixed blade for Every-Day-Carry.
Category: Fixed Blade
Blade Steel: Bohler ELMAX, 204-P or M-390.
Weight: 4.20 oz
Blade Length: 3.5″
Overall Length: 8.2″
Blade Options: S/E, T/E
Handle Material: G-10 / 6061-T6