Microtech Combat Troodon D/E Apocalyptic Full Serrated 142-12AP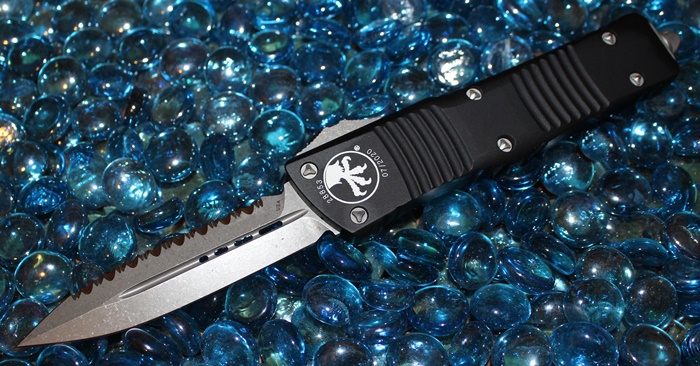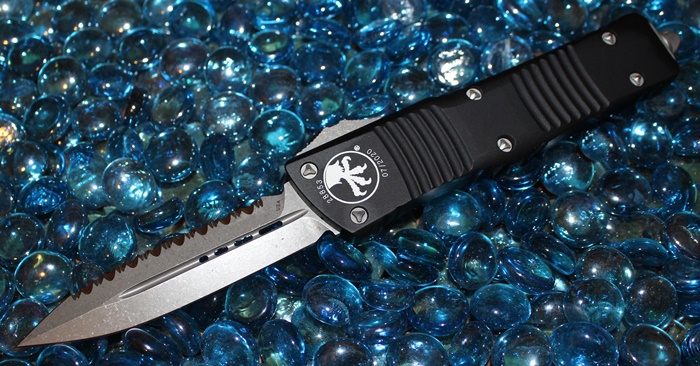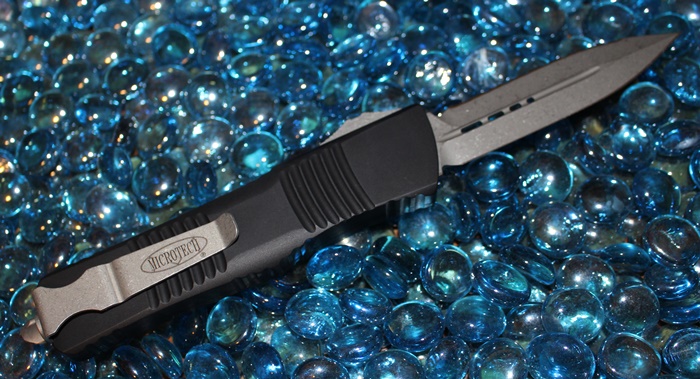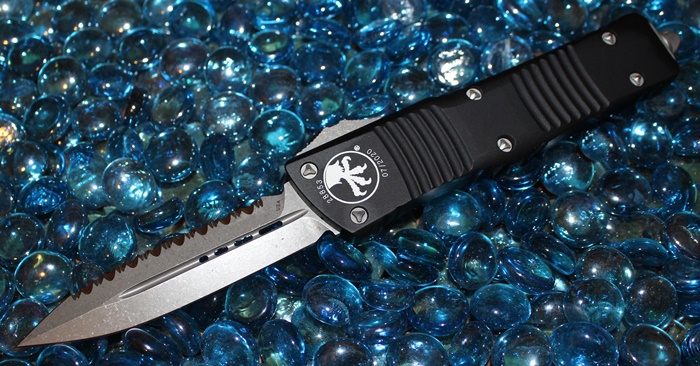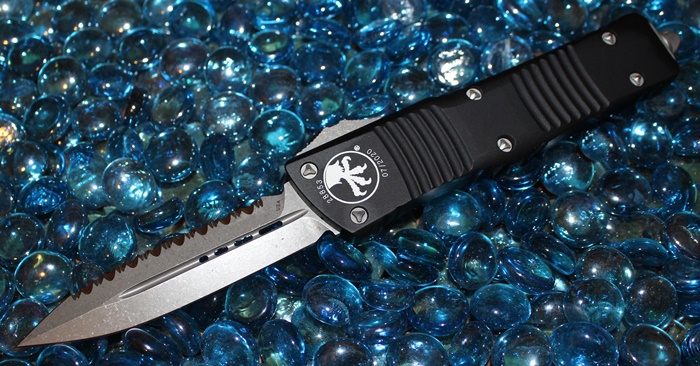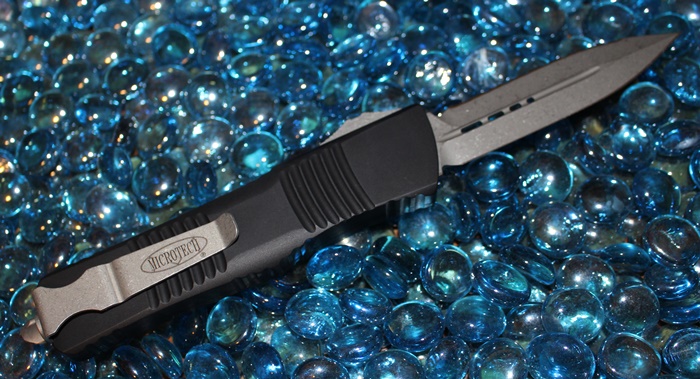 Description
Specifications
Combat Troodon:
The Microtech Combat Troodon is a precision made out-the-front (OTF) tactical automatic knife. It is 25% larger than the Microtech Troodon. It brings the slender handle, contoured shape, radical design elements, and a sophisticated internal mechanism which improves operational functionality and reliability to a larger scale. The Combat Troodon is designed for a broad spectrum of utility and close quarter combat applications.
Menacing knife for self defense, or utility use. Crisp action with an easy trigger. A big knife for a heavy hand.
Double Edge, Full Serrated Combat, a long time favorite.
Knife Category Double Action OTF
Blade Steel Bohler ELMAX, M-390 or 204-P.
Weight 5.5oz
Blade Length 3.75″
Overall Length 9″
Carry Pocket Clip
Blade Options SE-TE-DE-Wharncliffe
Handle Material 6061-T6*