Heretic Manticore X Tactical DLC Standard DE H032-6A-T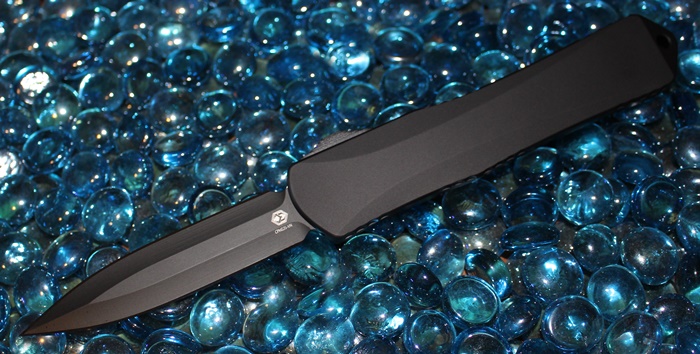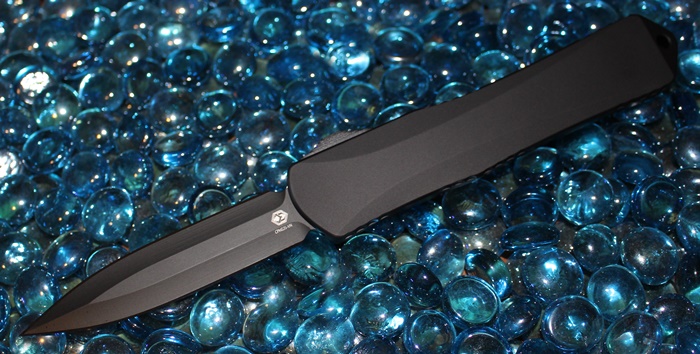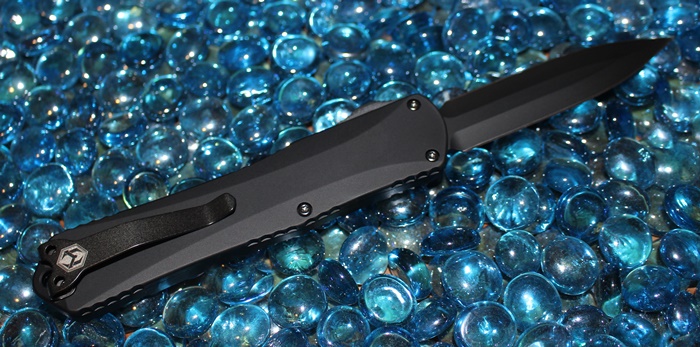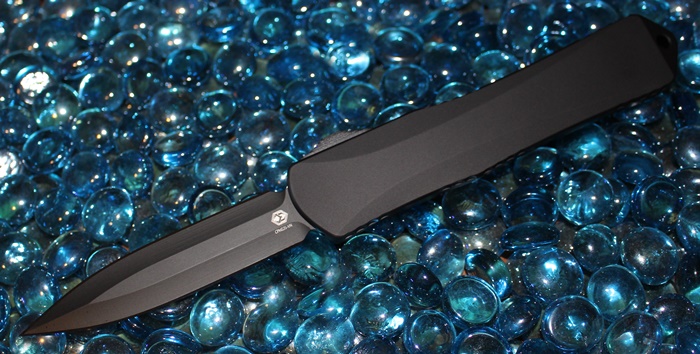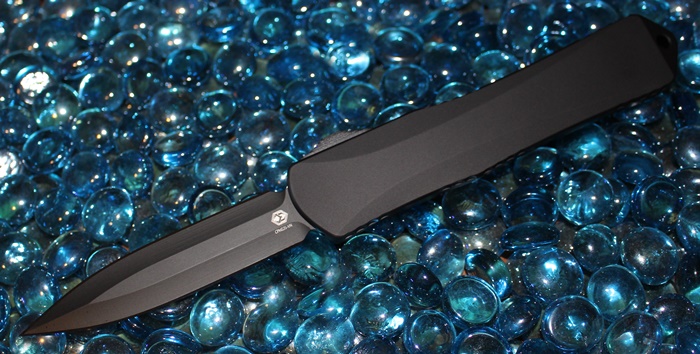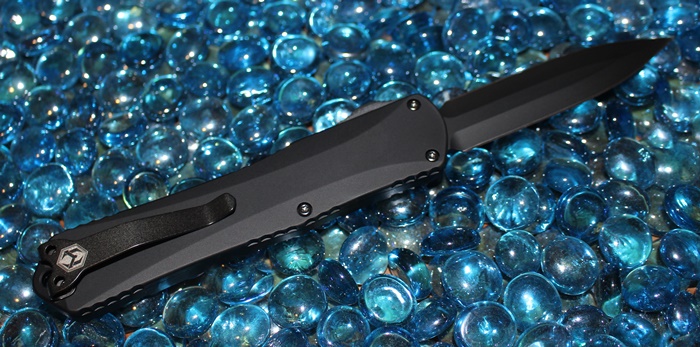 Description
Specifications
Heretic Manticore X:
An excellent design that feels great in hand.  
The Manticore X is our latest OTF offering and the largest of the Manticore Series. This knife is 100% USA made and assembled. Backed by a lifetime warranty.  You can rest assured that this OTF will last. Silky smooth one handed deployment and retract are standard operations of our Manticore. The X features a integrated lanyard hole ,hardened steel glass breaker and deep carry clip.
It is a double action, out the front, automatic knife. The Manticore-X has a machined, aircraft grade aluminum chassis with ergonomically cut grooves that deliver a comfortable and secure grip in the hand.  The word stealth comes to mind when describing the Manticore's styling.
The Tactical version comes with a stealthy, DLC double edge blade in CPM S35VN steel.
This is an excellent knife with excellent action.  You will be impressed.
From Heretic Knives, USA.
Heretic Manticore-X Specs:
CPMS35VN Blade Steel
3.7" Blade length
5.5" Handle Length
Edge Type: Full Serrated
Finish: Tactical