Heretic Manticore E Red DLC Standard SE H026-6A-Red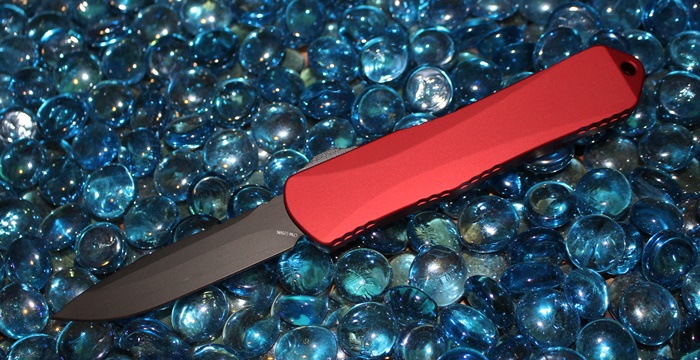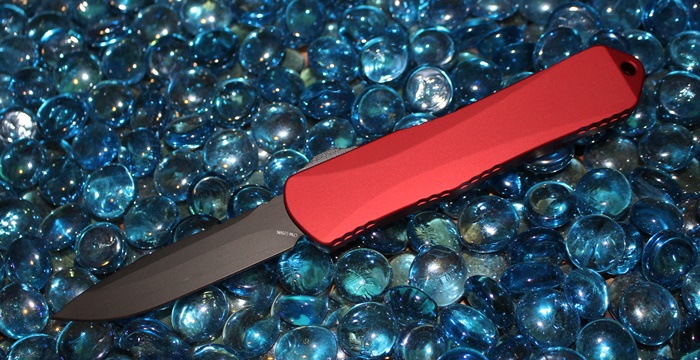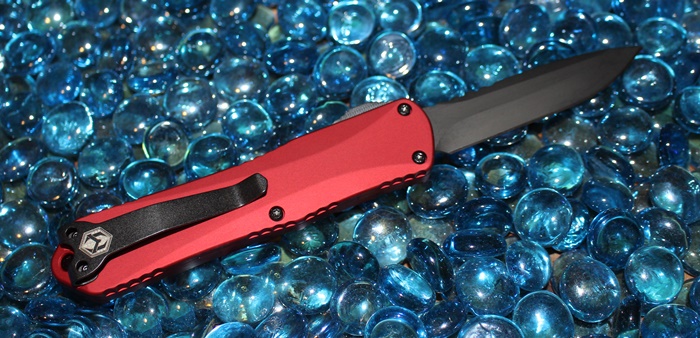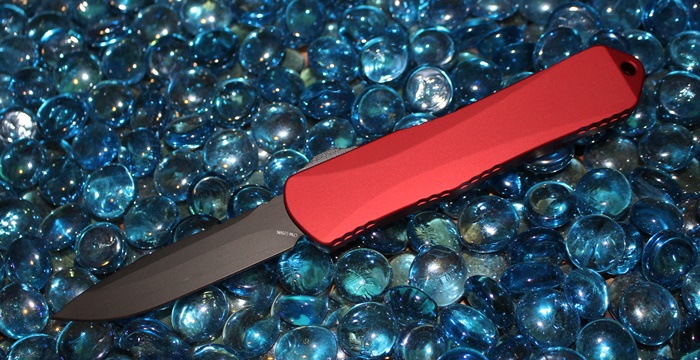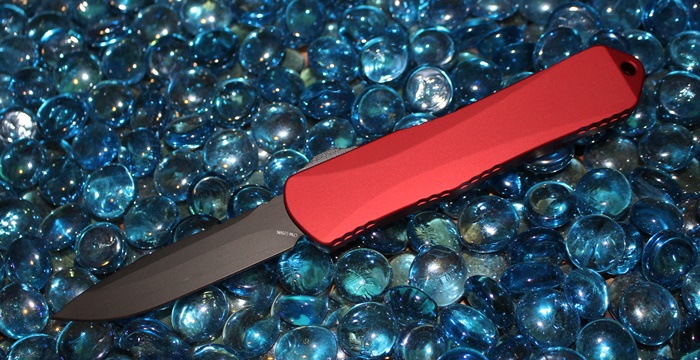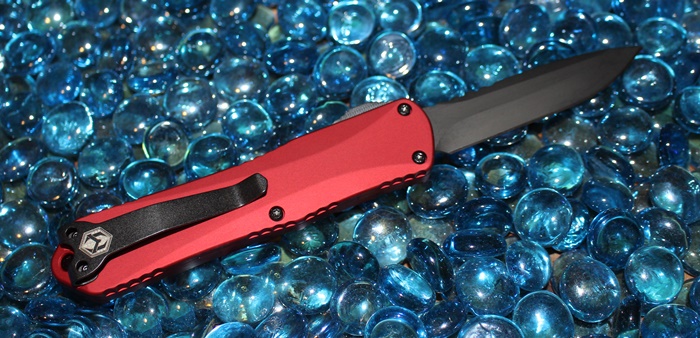 Description
Specifications
Heretic Manticore E:
This medium sized Manticore is an excellent design that feels great in hand and great for concealed every day carry.
The Manticore E is our latest OTF offering and the largest of the Manticore Series. This knife is 100% USA made and assembled. Backed by a lifetime warranty.  You can rest assured that this OTF will last. Silky smooth one handed deployment and retract are standard operations of our Manticore. The Manticore E features a integrated lanyard hole ,hardened steel glass breaker and deep carry clip.
It is a double action, out the front, automatic knife. The Manticore-E has a machined, aircraft grade aluminum chassis with ergonomically cut grooves that deliver a comfortable and secure grip in the hand.  The word stealth comes to mind when describing the Manticore's styling.
This version comes with a DLC single edge blade in CPM S35VN steel.
This is an excellent knife with excellent action.  This medium sized knife is great for comfortable concealed carry.
From Heretic Knives, USA.
Heretic Manticore-E Specs:
CPMS35VN Blade Steel
3.125" Blade length
4.75" Handle Length
Edge Type: Single Edge Standard
Finish: Red