Ratworx Mini-MRX Brass Handle Black Tactical S/E Blade
Brass Limited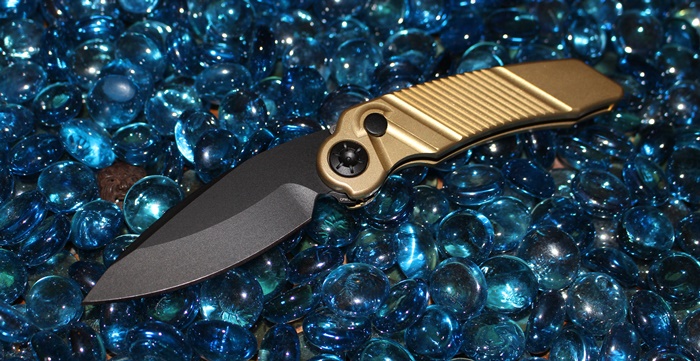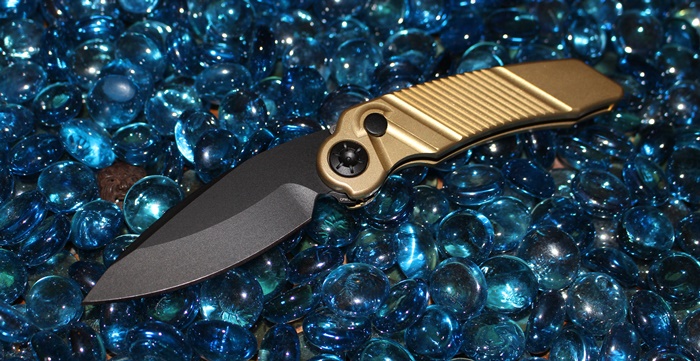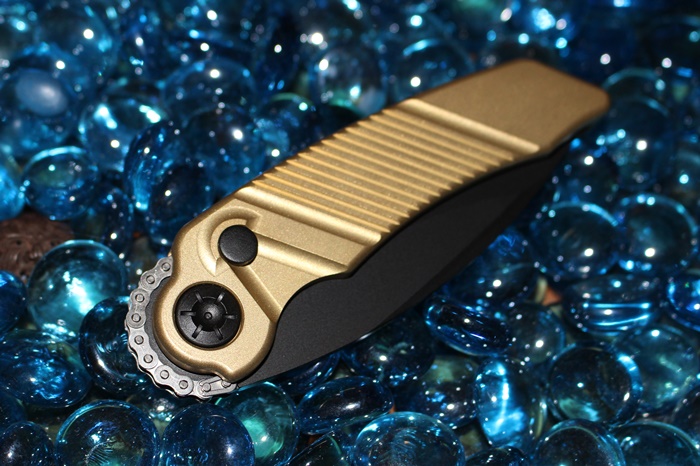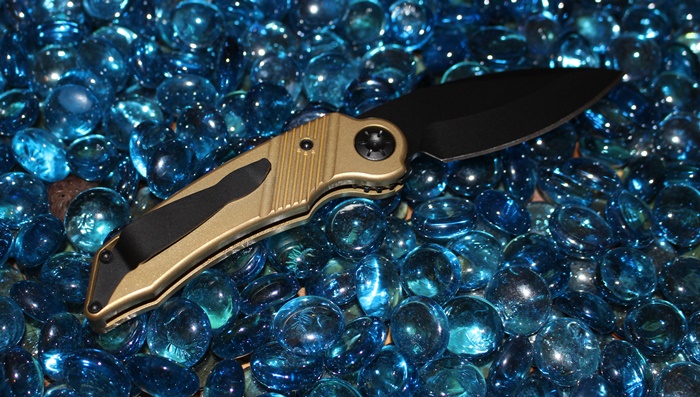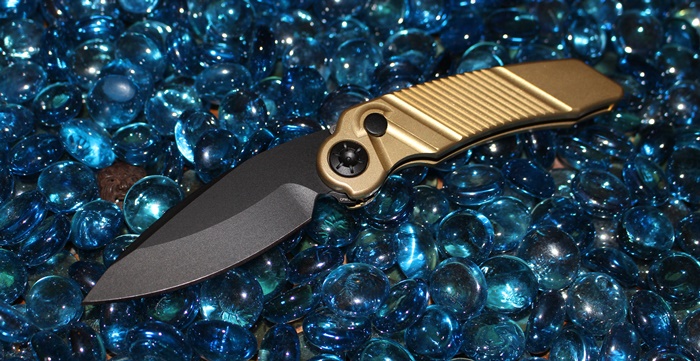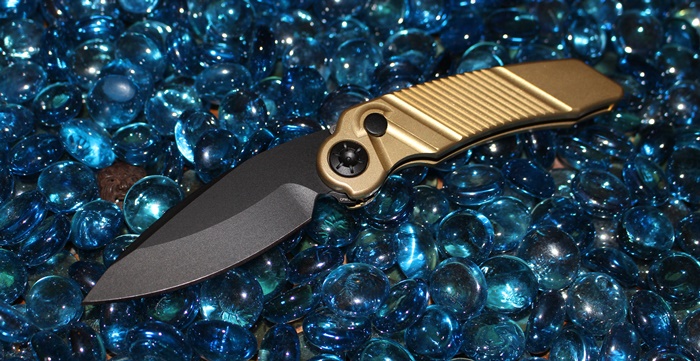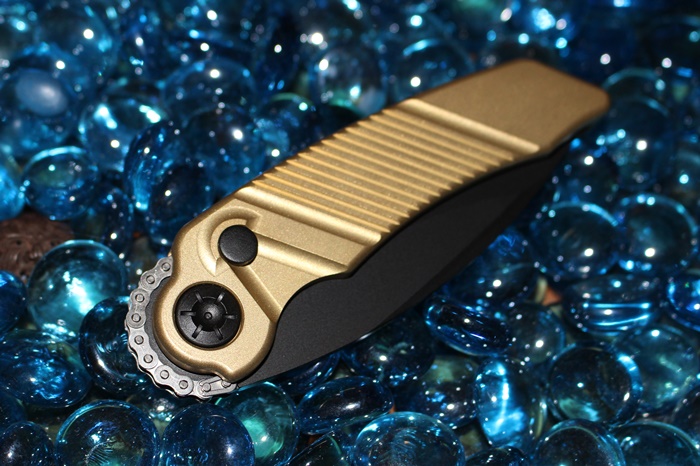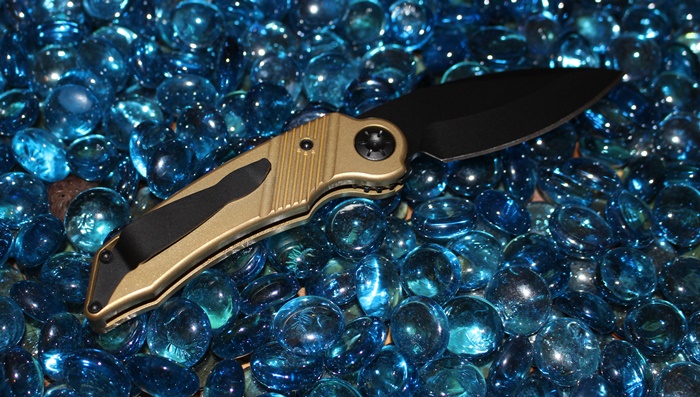 Description
Specifications
The NEW Rat Worx Mini MRX. The MRX represents four firsts in knife making.
Operates on a miniature roller chain.
Blade pivots on a permanently lubricated ball bearing washer system.
Powered by dual nested right and left hand wound extension springs.
Model name and manufacturer are concealed within handle for sterile look.
Additionally, it features a machine hollow ground CPM-154 blade, ergonomic contour, natural button placement, and class III hard coat anodized finish. The bearing system provides unparalleled ease of operation. The nested extension springs promise astounding durability. This knife looks as cool closed as it does open. Also comes with zipper pouch as seen in picture. This knife is the next generation of fail-safe auto mechanisms that are newly patented and the only knife that features a ball bearing and chain link automatic mechanism. Includes a LIFETIME WARRANTY, made in the USA.
Specs:
Blade length: 2.995″ to the Ricasso, OAL Blade is 3.2″
OAL Length: 6.9″ including the ergonomic Hammer Hold angle
Handle Length: 3.955″ to the angle
Closed Length: 4.125″ to the Angle of the Handle
Handle Finish: Brass
Blade Steel: CPM-154
RC Hardness: 58
Handle Width: .495″ Button Recessed for safety and opening by feel in the dark
Tip up carry closed
"The fit and finish is perfect and balanced. There is no play at all in this knife. In fact, it comes very close to a custom made finish for the walk and talk features of this knife."
-Al Millhouse, CFO, RAT Worx USA
Button Recessed for safety and opening by feel in the dark.
Tip up carry closed.