Microtech Stitch Urban Camo Standard M390
169-1UC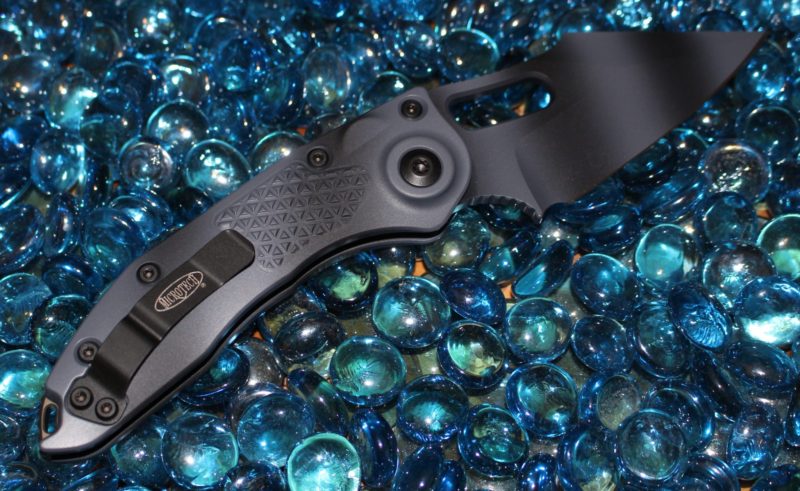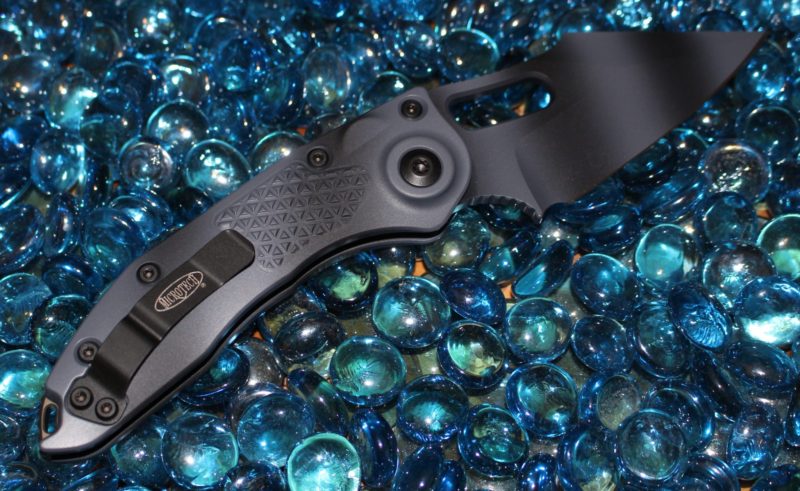 Description
Specifications
Microtech/Borka Stitch:
A collaboration knife between Tony Marfione of Microtech and Sebastijan Berenji of Borka Blades., this knife is already a favorite of many.
The production Stitch features a black alloy chassis with rubber grip inlay. This is designed to be a fighting knife. The blade has a slot for the thumb and fore finger to grip securely. Hollow ground in premium M-390 steel, this unique blade profile is the invention of Sebastian Berenji of Borka Blades. This knife is worn tip up for aggressive deployment.
Made in the USA.
SPECIFICATIONS:
Blade Length: 3.75″
Overall Length: 8.75″
Blade Material: M390 Stainless Steel
Blade Finish: Apocalyptic Stonewash
Handle Length: 5″
Handle Material: Alloy
Weight: 6.3 oz