Microtech Hawk Stonewash Standard Proof Run 166-10PR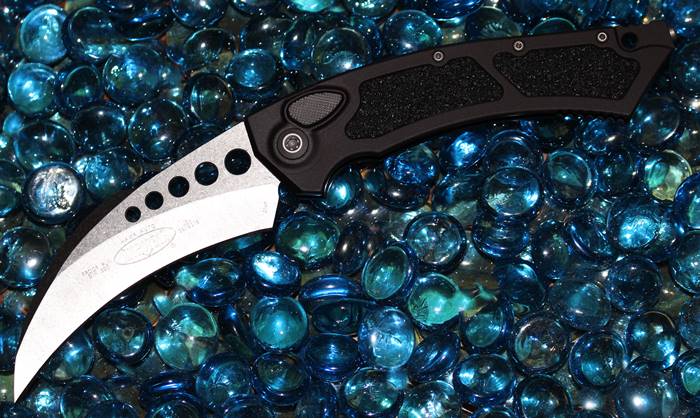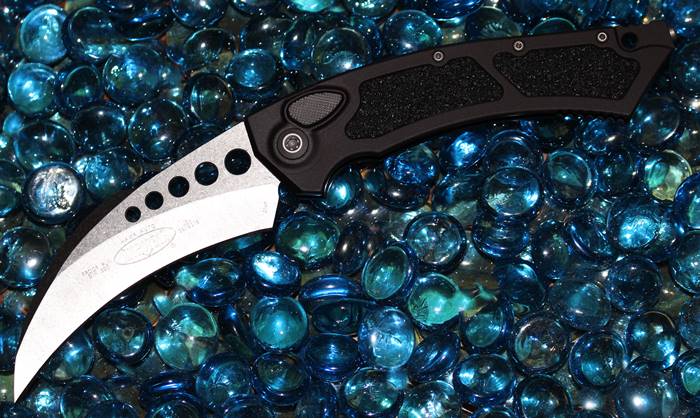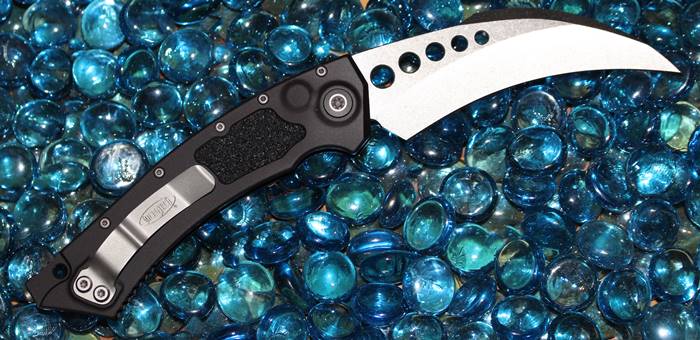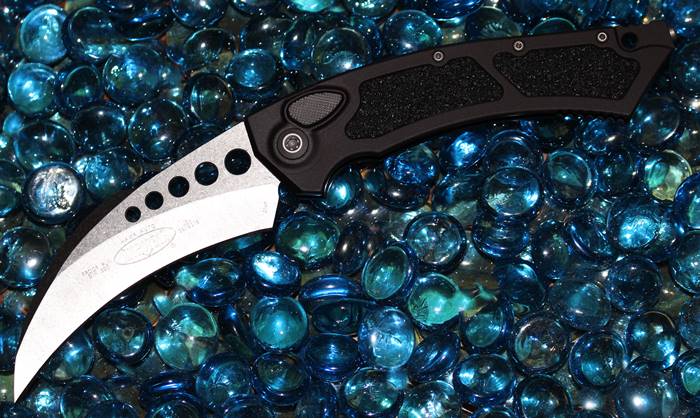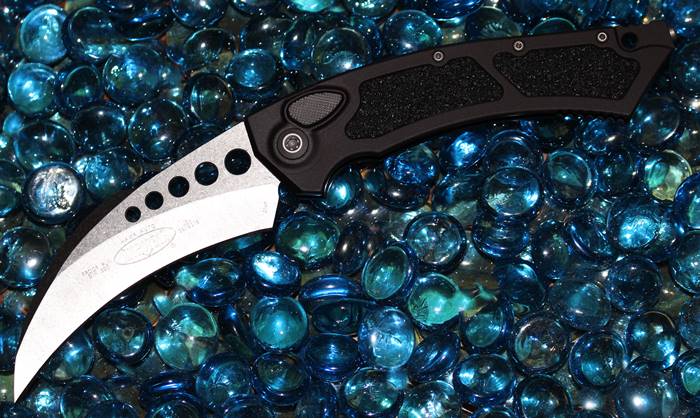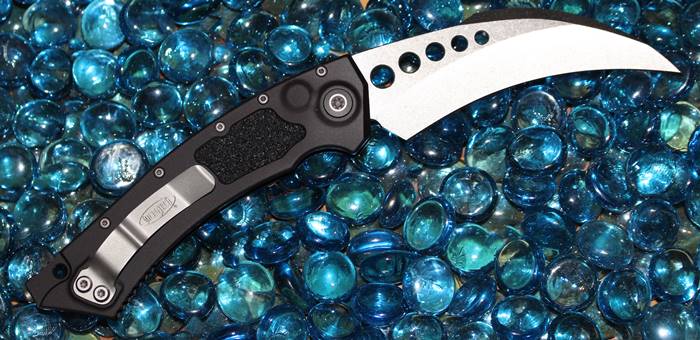 Description
Specifications
Microtech Hawk:
Microtech resurrected another classic with the Hawk.  Originally released in 1996, this knife revisits the classic folder with updated aesthetic features redesigned for a sleeker finish and increased functionality. Streamlined Karambit blade and automatic firing mechanism make for a sturdy and modernized take on this iconic piece. The new Hawk features a machined handle with heavy duty grips.
Knife Category: Single Action Folding
Blade Steel: Bohler ELMAX, M-390, or 204-P
Weight: 4.6 oz
Blade Length: 3.95″
Overall Length: 8.75″
Blade Options: Karambit
Handle Material: 6061-T6 with Grips.