Microtech Halo VI T/E Black Standard 250-1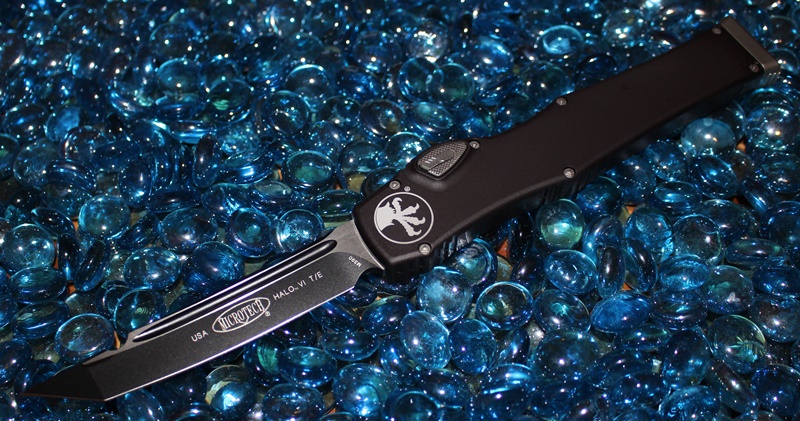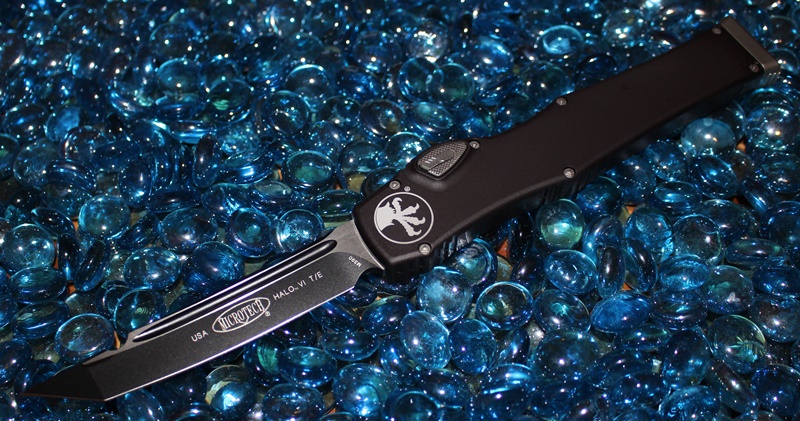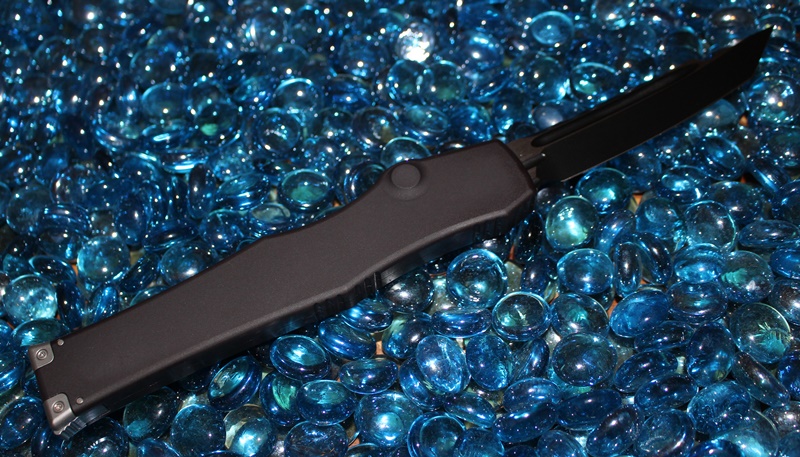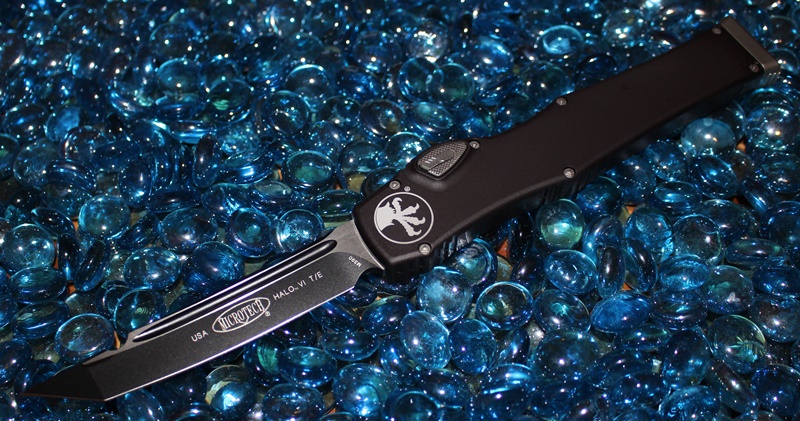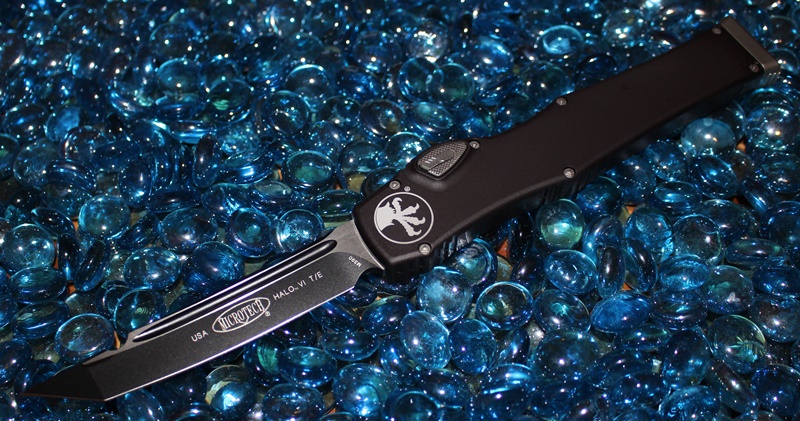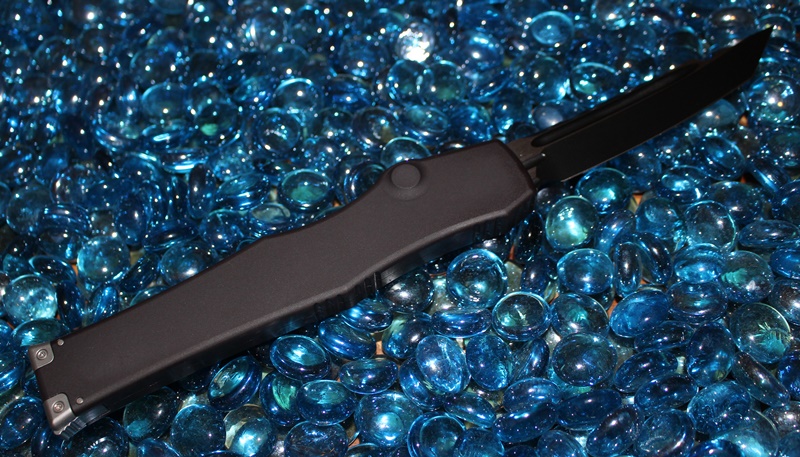 Description
Specifications
HALO VI:
The HALO, a long-time Microtech ® staple, is known for a lightning-fast, single action, out-the-front blade deploy. Fired with the touch of a button, and retraced using a charging handle, the action on this series remains smooth and a plunge lock mechanism provides excellent lockup. 
Improvements to the Halo VI over its predecessor are a larger profile, and a more substantial charging handle with locks.  The deploy button employs a safety switch, virtually eliminating the potential for misfire.
The Halo VI is one of the most sought after knives in Microtech's line-up. The Charging Handle System is much like that of an AR Rifle Platform. It is always ready to go with the push of a button. The large blade fires strong and hits like a hammer. It is one of the largest Out-the Front knives on the market today. 
It is always a decision… Spear Point, or Tanto Edge. Either way, we have you covered. Get one while you can. 
Halo VI:
Blade Category: Out-the-Front
Blade Length: 4.6″
Overall Length: 10.82″
Blade Material: Bohler M-390 Steel
Blade Finish: Stonewash
Handle Material: 6061-T6 Aluminum
Weight: 6.5 oz.