Microtech Cypher MK7 Green Blade Black Hardware D/E Standard 242M-1GRBK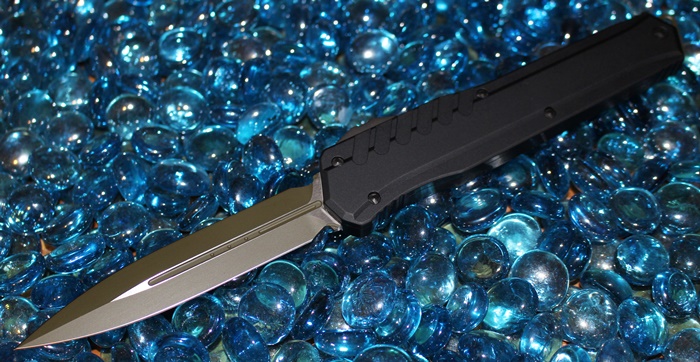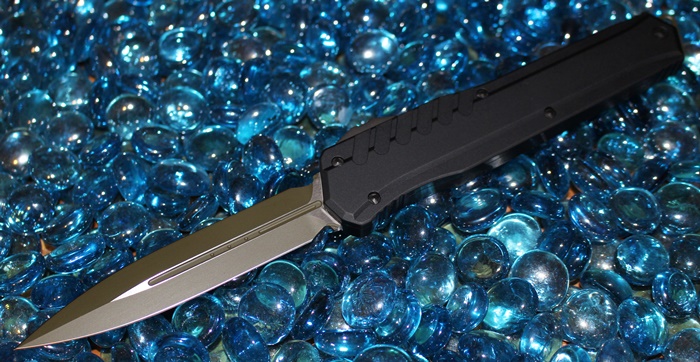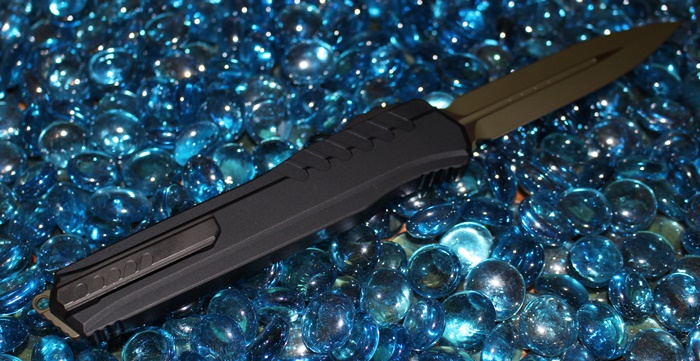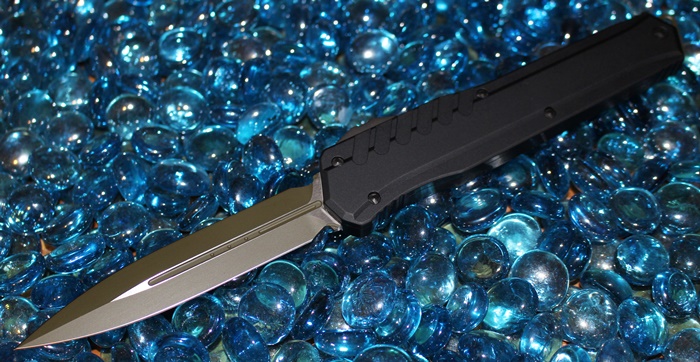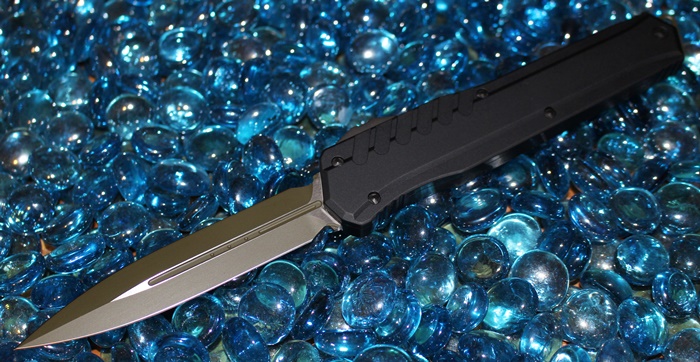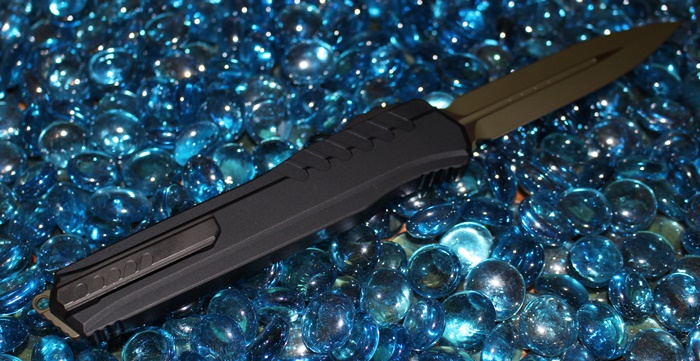 Description
Specifications
Microtech MK7 Cypher:
An awesome collaborative between Anthony Marfione, Sean Marfione and Derek Monroe, the Cypher is a unique out the front that is destined to be a grail in the serious knife aficionado's collection. The chassis is beautifully machined alloy with excellent anodizing and angular Derek Monroe styling.  The Double Edge blade is in M-390.
An elegant weapon.
A great knife.  Just ask John Wick.
Brand New in Box.
Cypher Specs:
Overall Length:9.625″
Blade Length:4.00″
Cutting Edge:3.875″
Blade Material:Bohler M390
Blade Style: Double Edge
Chassis: Machined Alloy in Mil-Spec finish.
Hardware: Tactical