Microtech Dirac D/E Black Standard 225-1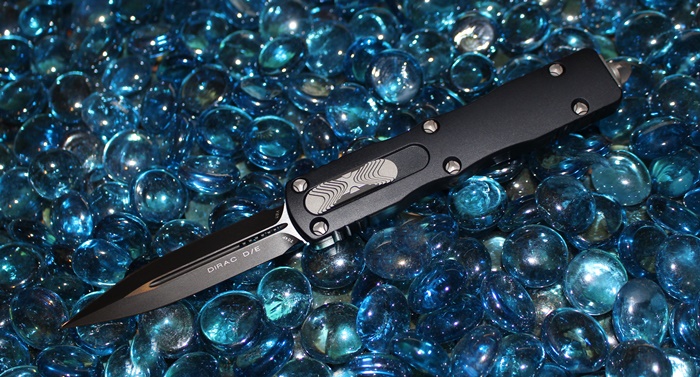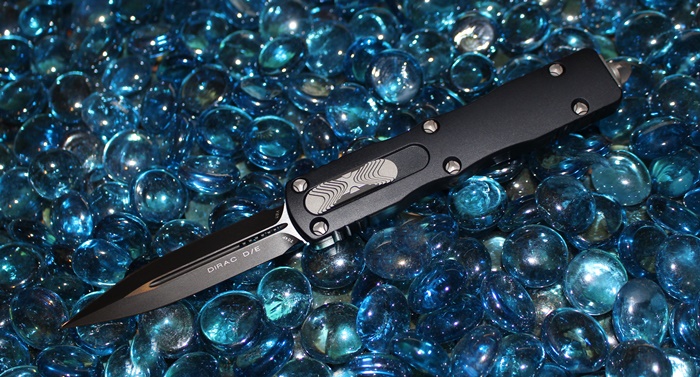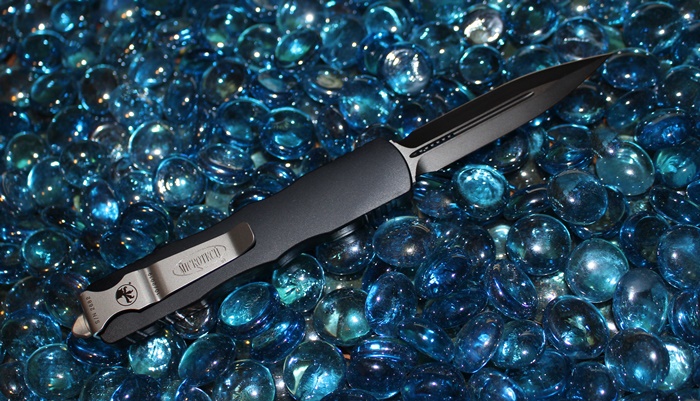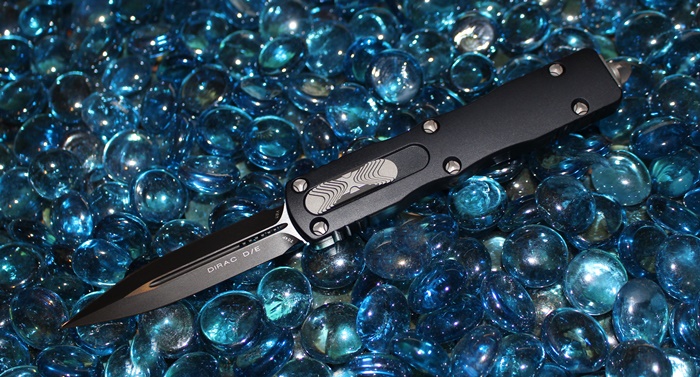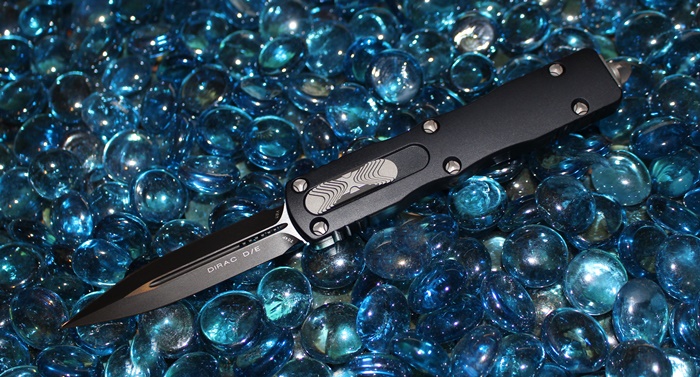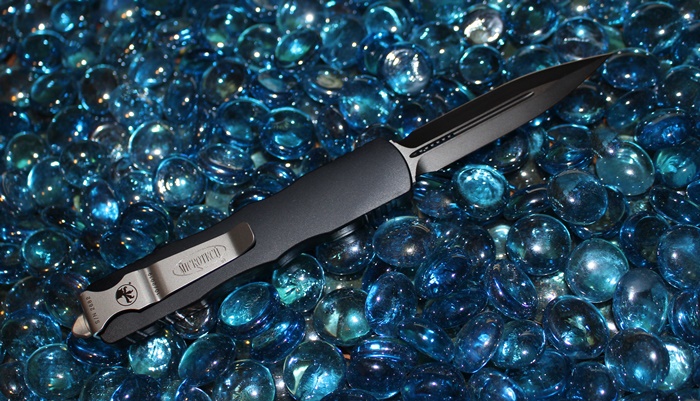 Description
Specifications
Dirac:
Named after British physicist Paul Dirac, famous for the Dirac Delta function, this knife is a study in how knife engineering can always be made better.  The action is crisp and sure.  The size is perfect for every day carry.  Many people like having the switch on the front scale.  It is definitely, a break from the norm for Microtech.  This knife is a winner.
Slightly slimmer than a UTX-85, it fills the gap between the UTX-85 and the UTX-70.
Onihonto.com is holding one back for collecting.
Proudly Made in the USA.
Don't support Chinese crap.
Dirac SPECIFICATIONS:
Overall Length:
7.25″
Blade Length:
2.875″
Cutting Edge:
2.625″
Blade Width:
0.625″
Blade Thickness:
0.09″
Blade Material: 204-p
Blade Style: Double EdgE
Handle Material Contoured 6061-T6
Made in the USA