SOLD Marfione Custom CF Combat Troodon Damascus Bowie M-390
SN083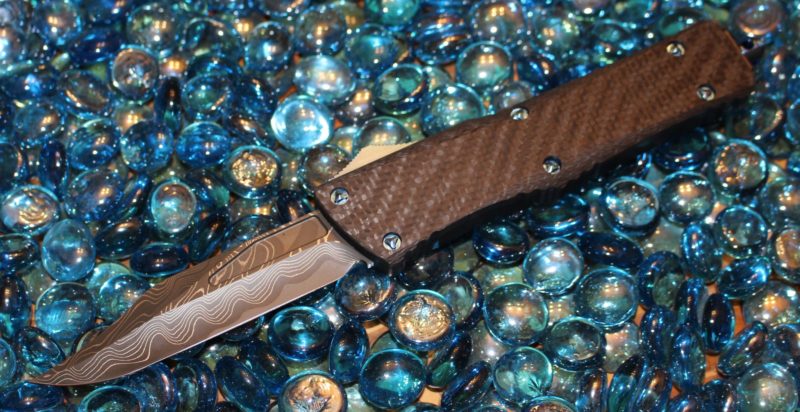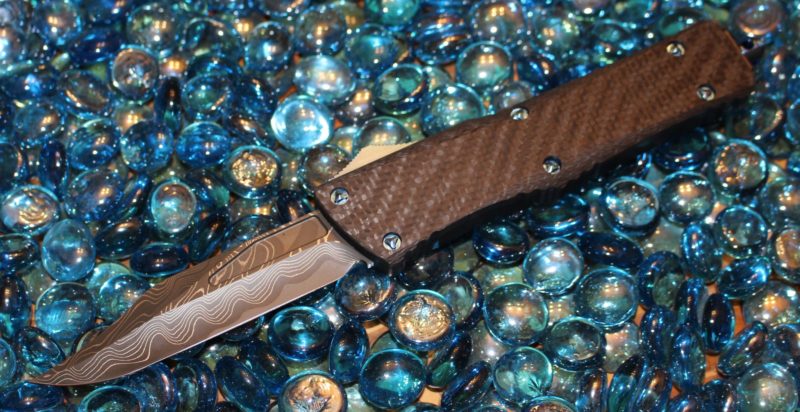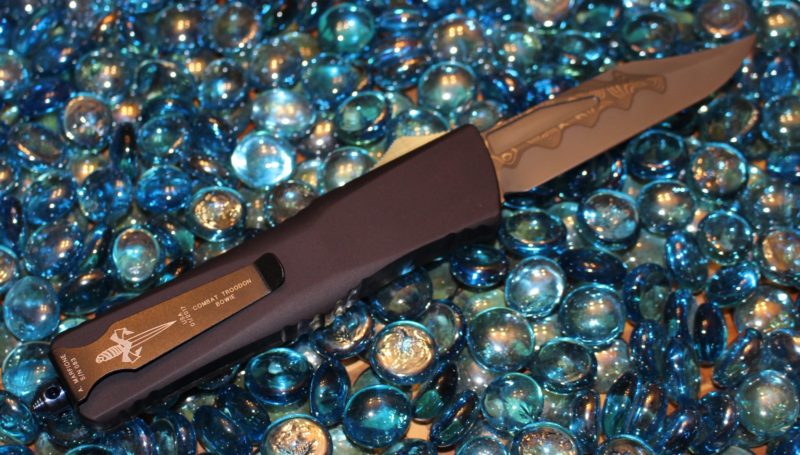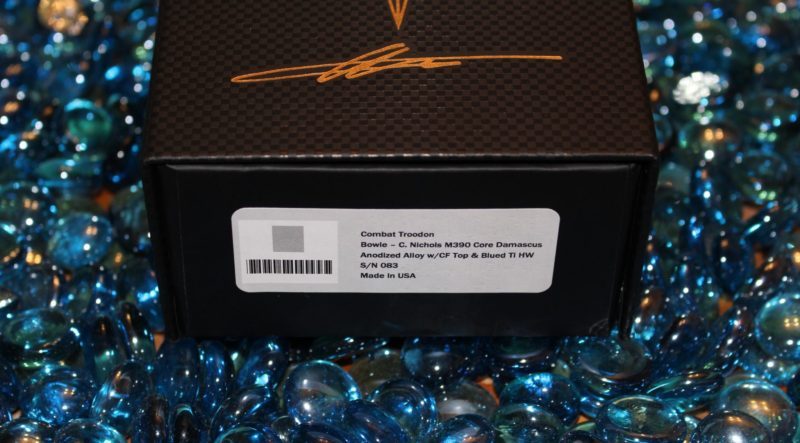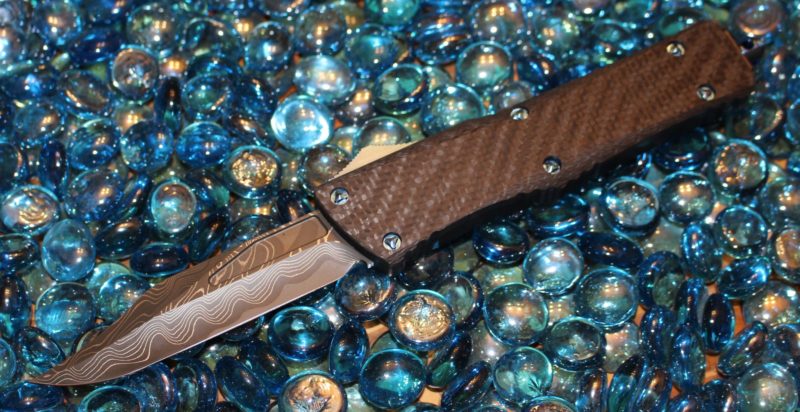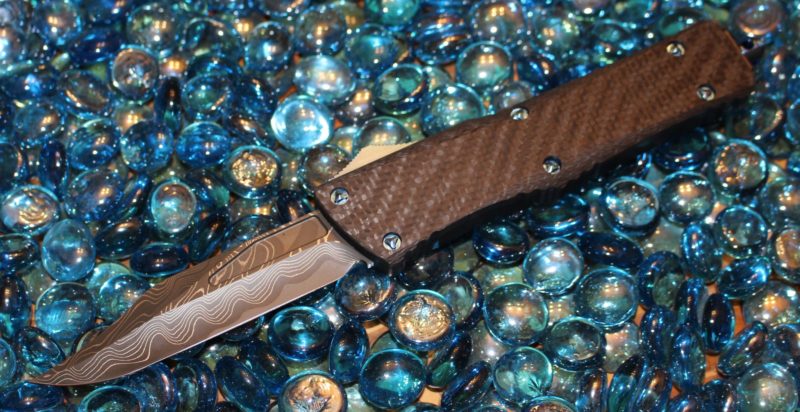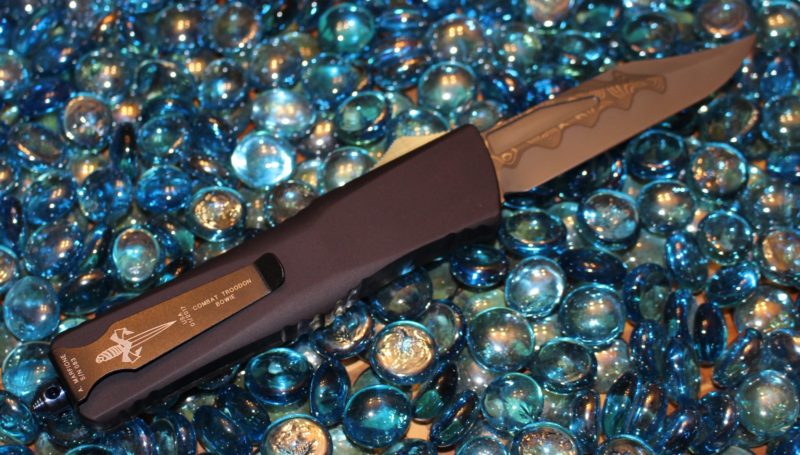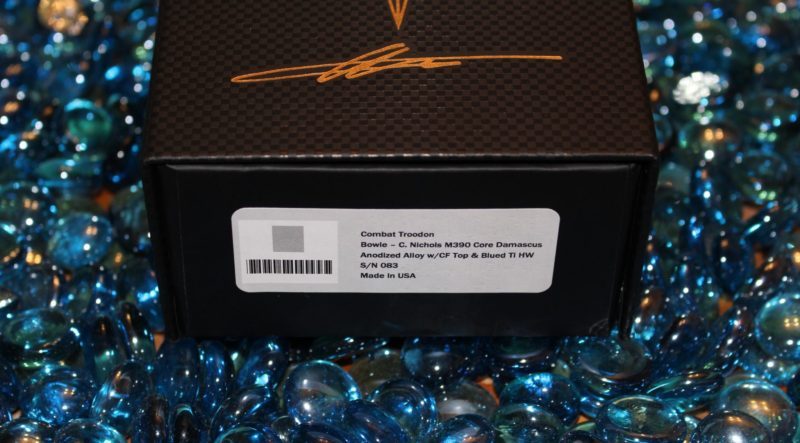 Description
Specifications
Marfione Combat Troodon:
The Microtech Combat Troodon is a precision made out-the-front (OTF) tactical automatic knife. It is 25% larger than our flagship, the Microtech Troodon. It brings the slender handle, contoured shape, radical design elements, and a sophisticated internal mechanism which improves operational functionality and reliability to a larger scale. The Combat Troodon is designed for a broad spectrum of utility and close quarter combat applications.
Menacing knife for self defense, or utility use. Crisp action with an easy trigger.
This Marfione Custom Combat Troodon is a favorite here. A great custom with M-390 C. Nichols Damascus.
New, in perfect condition, with box and data card.
Knife Category Double Action OTF
Blade Steel M-390
Weight 5.15 oz
Blade Length 4.50″
Overall Length 10.50″
Blade Options Bowie, Chad Nichols M390 Core Damascus
Handle Material Alloy Body with Carbon Fiber top plate; Blued Ti Hardware.